Each Friday we travel back in time, one year at a time, for a look at some of the cultural goodies that may appear closer than they really are in The Rear-View Mirror. Join us on our weekly journey into the past!
The year 1967 stands out for a number of reasons.
It was a powerful year for movies: the world got the likes of Bonnie & Clyde, In The Heat of the Night and Guess Who's Coming to Dinner blowing open the doors on what was previously considered taboo in the US.
It was a powerful year for history: it was the year James Bedford died. It was also the year James Bedford became the first man in history to be cryonically preserved. It was the year the United States stepped up the war in Vietnam. It was also the year that, in the middle of race riots and violence, the world seemed to unite for a single moment in opposition to Vietnam, and the Summer of Love was born.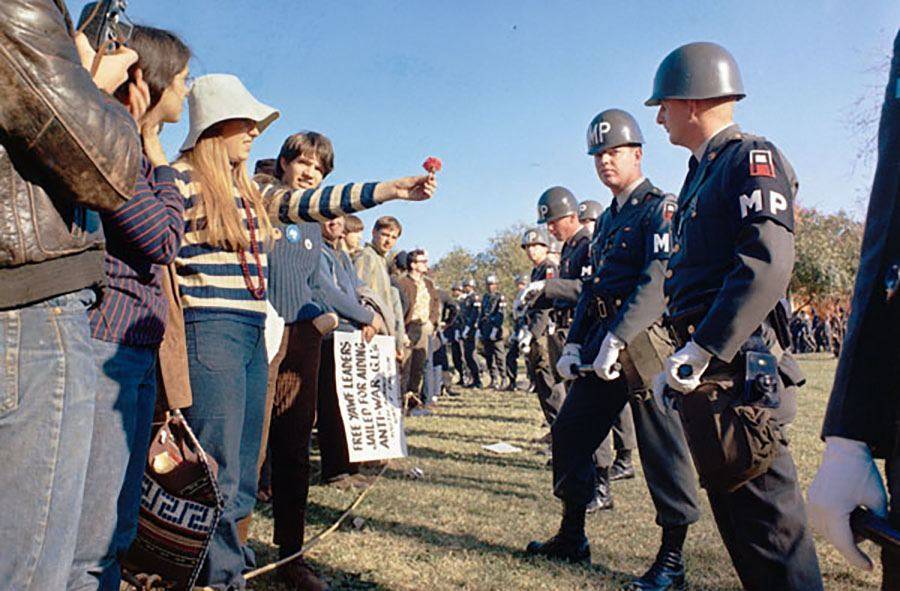 Continue reading